La Cátedra UNESCO co-organiza el seminario «Tools and experiences in Learning Analytics» (2021-01-15)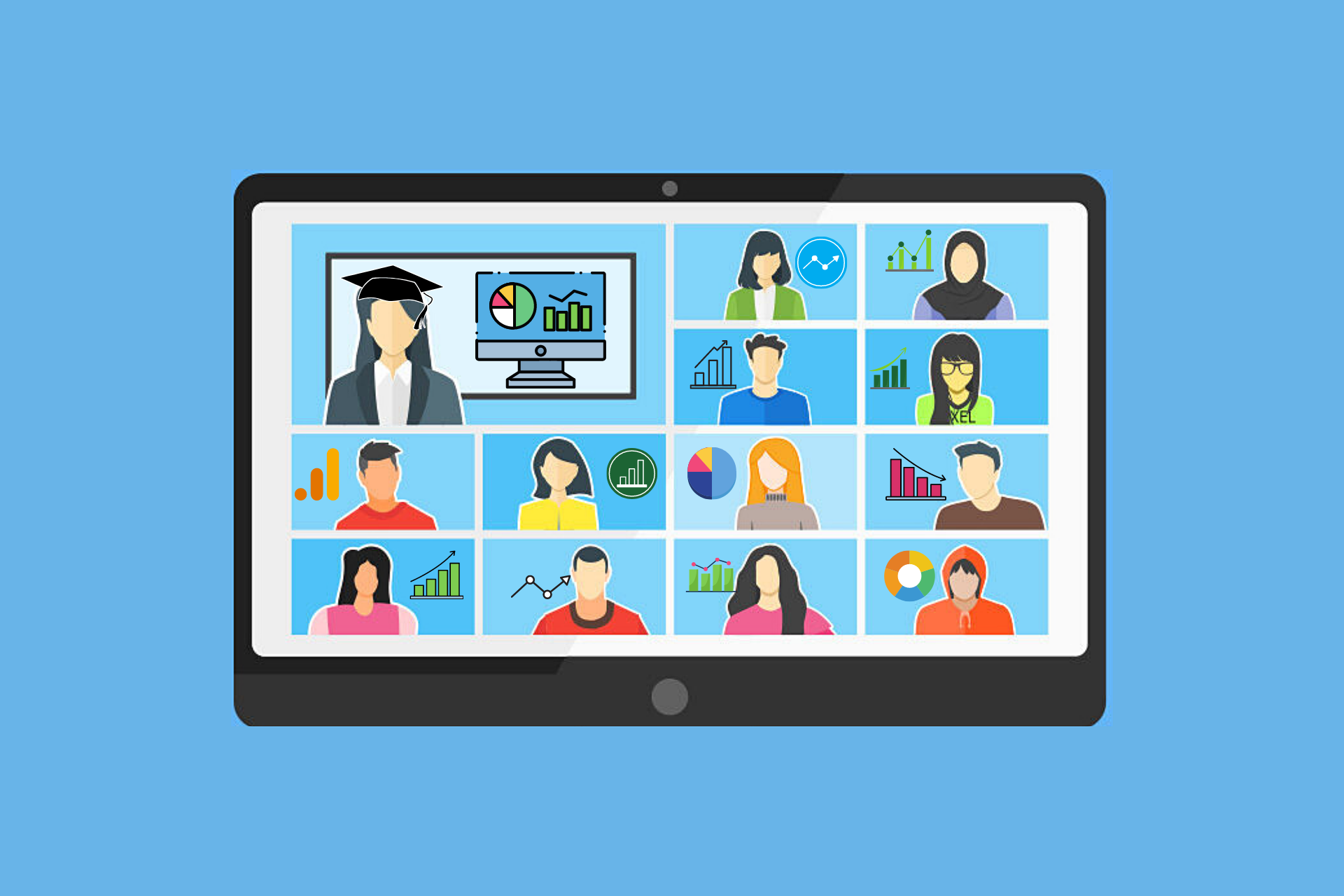 El viernes 15 de enero de 2021, la Cátedra UNESCO co-organiza, junto con la Red eMadrid y la Learning Analytics Learning Network (LALN), el seminario online «Tools and Experiences in Learning Analytics».
Información general del evento
Lugar
Online (Enlace)
Programa
15:00 – 15:40 
«Learning Analytics based on big data».
Alexandra Cristea, Professor, Head of the Innovative Computing research group and Deputy Head at the Computer Science Department, Advisory Board Member at the Ustinov College, Durham University.
15:40 – 16:20 
«Applying Learning Analytics in Living Labs for Educational Innovation»
Tobias Ley, Professor of Learning Analytics and Educational Innovation at Tallinn University. Head of Center of Excellence on Educational Innovation.
16:20 – 17:00 
«Adaptation, Adoption and Learning Analytics Pilots in Latin America»
Pedro J. Muñoz Merino, Professor at Universidad Carlos III de Madrid and LALA coordinator.